Visit Detective Ivana Lead's investigation room
Detective Ivana Lead is a shrewd copper that's cracked all canine cases out there. Except one: Cushing's syndrome.
Hair loss. Excessive urination. Increased appetite. Excessive panting. Lethargy. All signs of Cushing's – a case Lead is trying to crack. Can you help?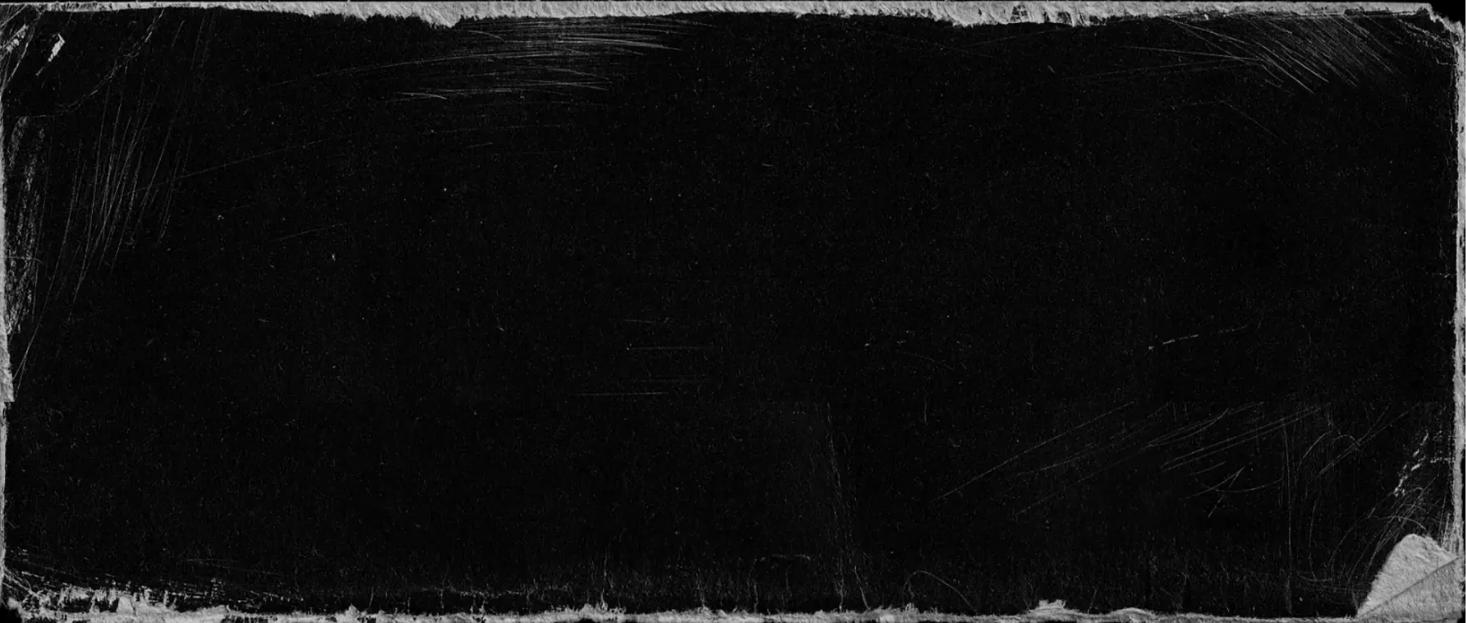 Investigate Cushing's symptoms
---
Cushing's cases can be notoriously difficult to diagnose. Uncover your dog's symptoms with our handy symptom checklist.